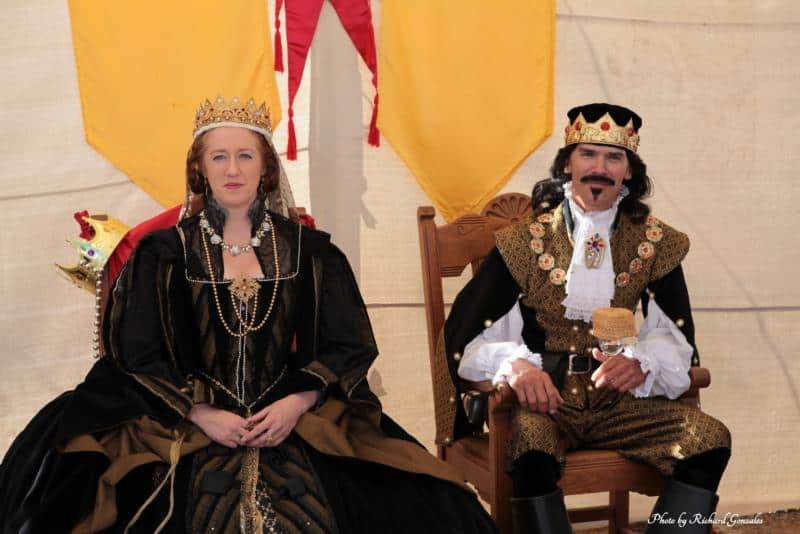 Hear ye, hear ye!  The King and Queen hereby present the "Kingdom of Golondrinas!"  In celebration, you are hereby invited to join us at El Rancho de las Golondrinas for two days of feasting, September 15th and 16th. Ride in a Spanish Galleon at our kids game area. Learn about Renaissance arts and sciences from the Society for Creative Anachronism.  Shrink in size as you enter the Fairy Village and pet a unicorn. Enjoy incredible performances by Clan Tynker,  The Order of Epona Jousters, The Armored Combat League and many more. Delicious food, a lively tavern, and arts and crafts vendors await at New Mexico's premier Renaissance Fair. HUZZAH!
Plan your quest at golondrinas.org
Tickets go on sale on August 1 at Hold My Ticket:  https://holdmyticket.com/tickets/313833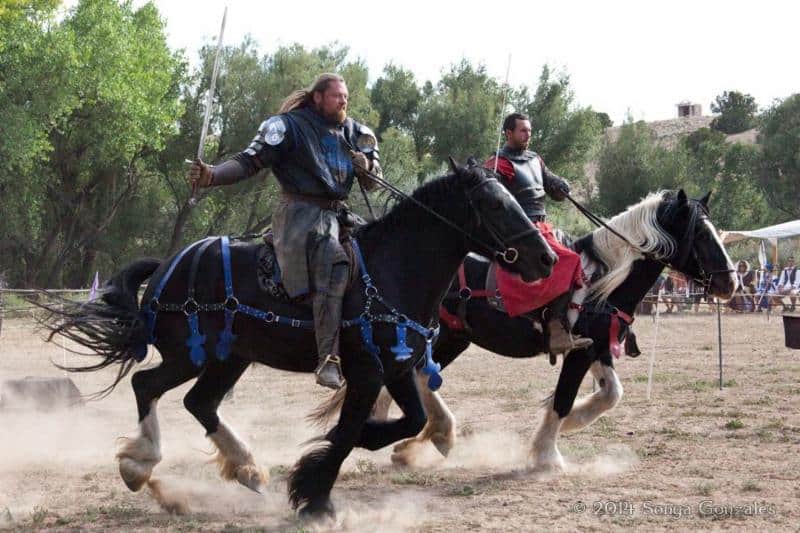 Make your visit historic and please celebrate at the kingdom responsibly.