Join us this winter at the New Mexico Museum of Art!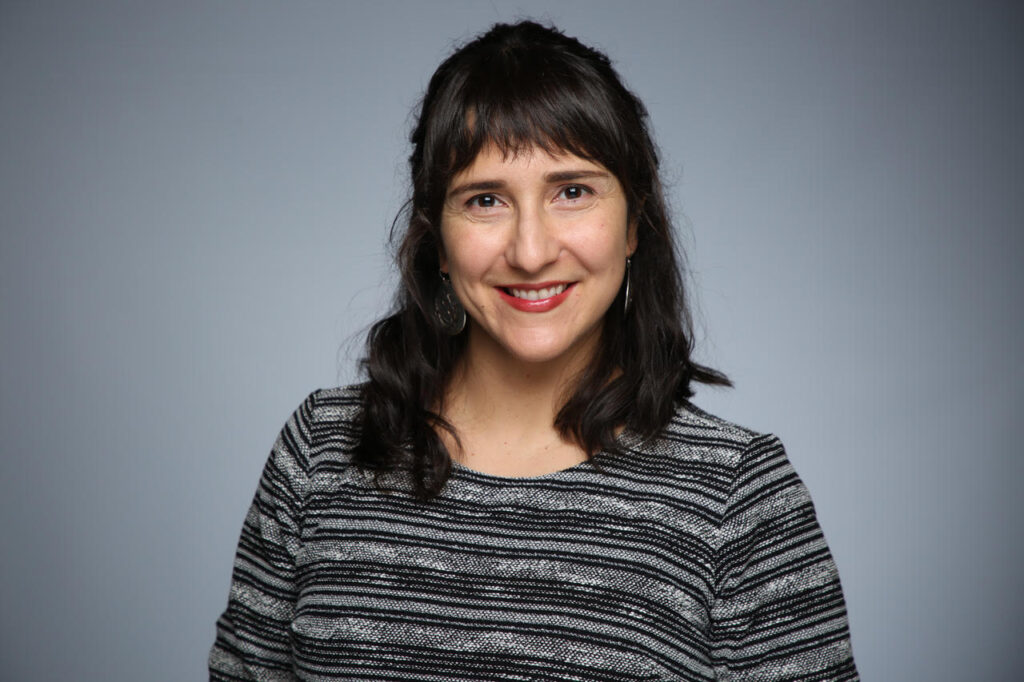 January 28: Dr. Anna Nogar will speak on her book "Quill and Cross in the Borderlands: Sor Maria de Agreda and the Lady in Blue"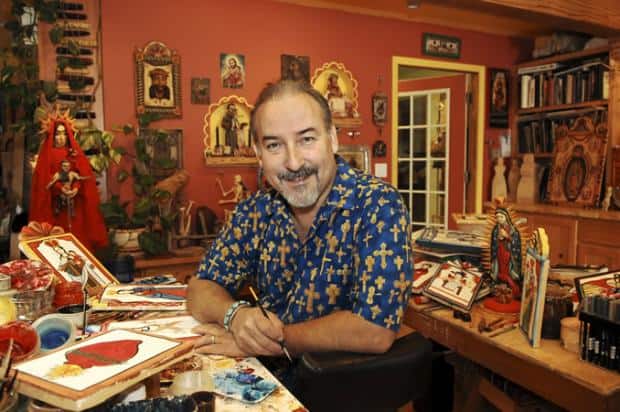 February 25: Charlie Carrillo gives a talk on "Voice of the Hermandad: The History and Ritual of Penitentes"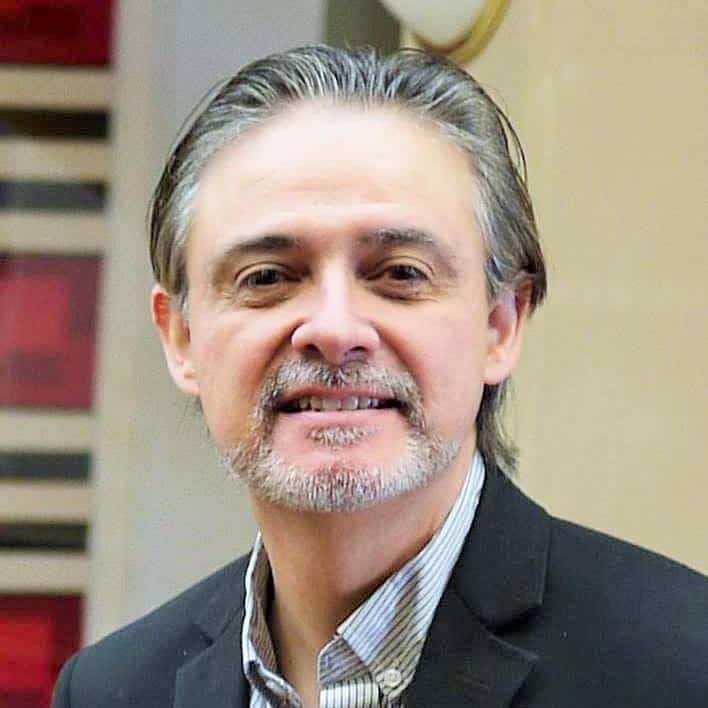 March 31: State Historian Rob Martinez's topic is "Brujería: The History of Witchcraft in New Mexico"
All lectures take place in the Saint Francis Auditorium at the New Mexico Museum of Art from 6:00pm to 7:00pm, doors open at 5:15pm.
Admission is FREE for Las Golondrinas and Museum of New Mexico volunteers and members, $10 for guests.