We kicked off the summer with a reception for all Los Amigos del Museo members on Friday, June 2, from 5:00 to 7:00pm. We gathered in front of the Paloheimo Education Center to honor Robert Himmerich y Valencia as a Golondrinas Ambassador. Following this ceremony, there were light refreshments, wine and beer catered by our new food service provider, Joe Garcia and Two Sprout Farm.
On Saturday and Sunday, June 3 and 4, our first festival, was both fun and educational.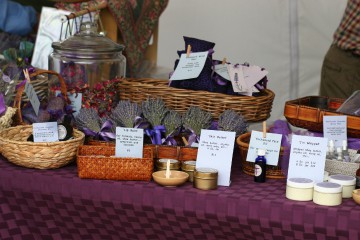 Rounding out the month of June, our crowd-pleasing Herb and Lavender Festival returns on the 17th and 18th.
It's going to be another fantastic season. Don't miss out on any of the fun. Become a member of Los Amigos del Museo today and enjoy free admission to ALL the summer festivities at El Rancho de las Golondrinas.